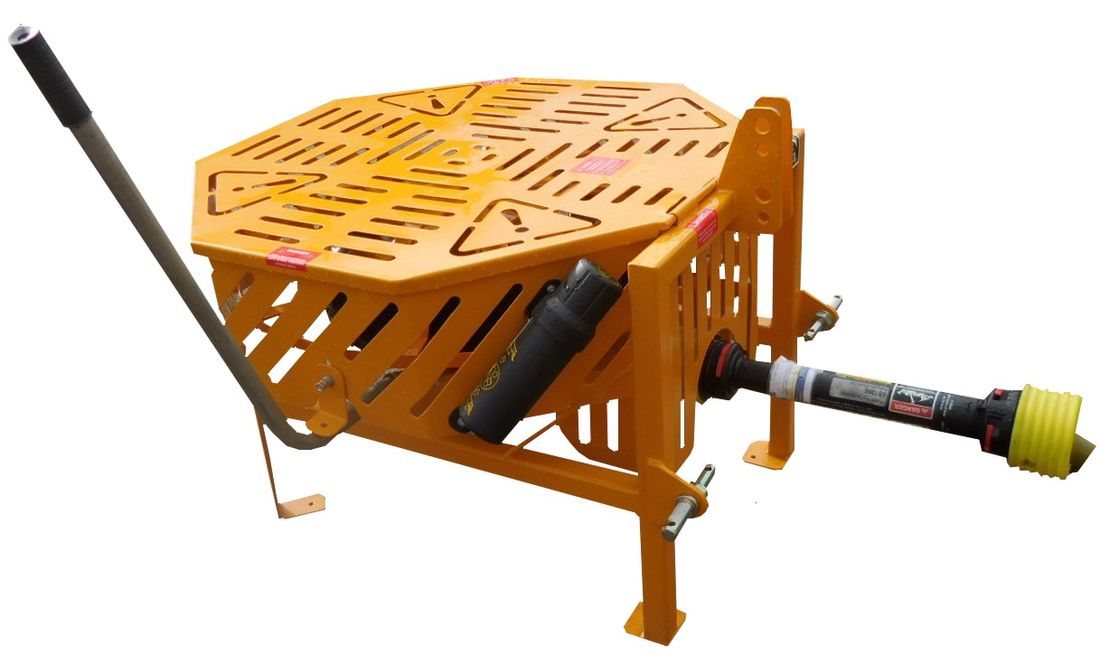 The CRENDON Power Wire Winder is a simple and economic solution for winding used plain and barb wires and poly pipe from:
Fences

Orchard trellis
Vineyard trellis
Tomato trellis
The Wire Winder is operated using one handle which controls the drive of the spinning jenny:
Brake
Free wheel
Light drive
Heavy drive
This drive system has the advantage of the operator being able to apply a variable tension to the wire from very high force to pull wires through long rows of tomato trellis with entangled growth, through light strain when the end of the wire is near.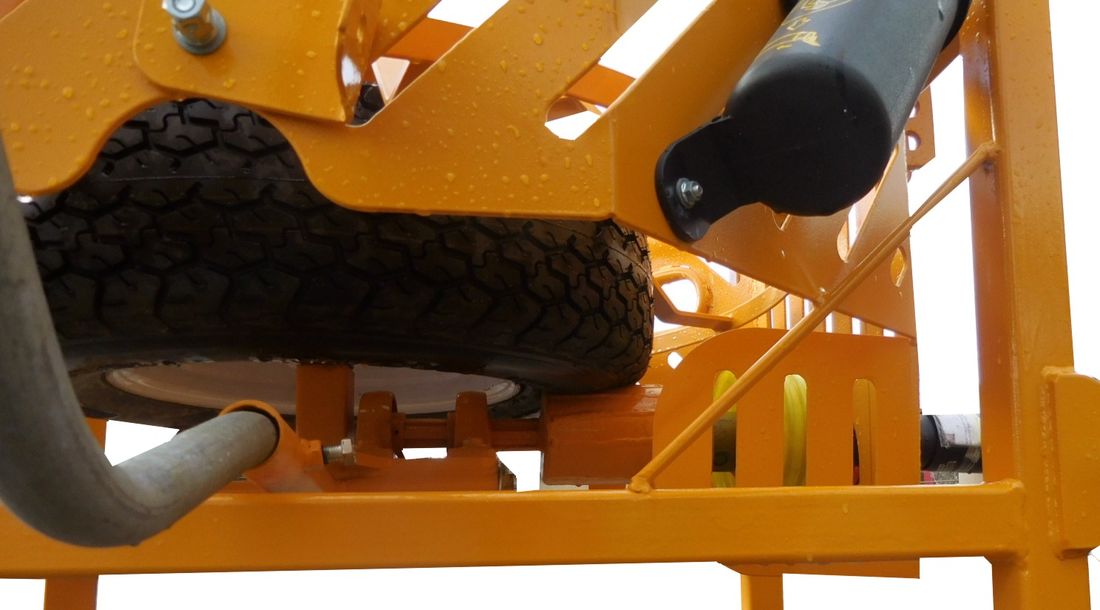 The drive is powerful enough to pull heavy loads without the need to remove wires by other methods then winding up.
To remove wire rolls just let go of the handle and the brake is automatically applied; swing up the top guard; loosen one wing nut; remove top jenny half and then remove the wound wire.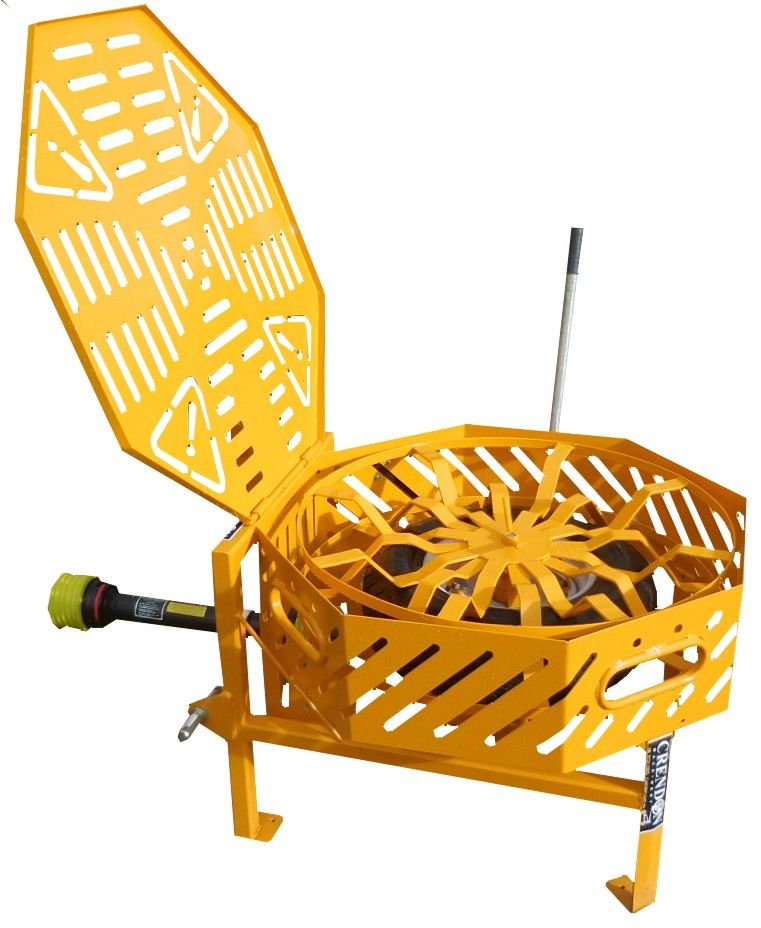 Wound up wire is the same diameter as new wire so that it will fit any standard wire jenny.
The Crendon Power Wire Winder is guarded so that barb and plain wires can be safely salvaged.